The Benefits of Sport Massage
At Ocean Fit we have over 100 members and we don't have any of them come in for Sport Massage Treatment with us. This could be a few reasons, not understanding the benefits and probably not even knowing that its a service we offer.
Although we do have a a nice group of external Sport Massage Clients who visit us regularly and who all come in for their own unique reason, mostly rehabilitation and pre and post event treatments.
We have compiled a little list of Sport Massage Benefits below and how it can help you!
Increased Flexibility and Mobility

If you are doing a lot of exercises which involves a lot of vigorous movement or simply sitting at a desk all day your muscles will become tight. Although you may be stretching after your sessions you still need to be have a serious stretch off at least every 4 weeks. Foam rolling can be a huge benefit, essentially its a DIY massage that will hit the general and larger areas of your body in less detail. There is also Yoga, we run Yoga sessions every Sunday at 9.30am for anybody to attend. Both members and non members. All you need to do is show up with £5.00.
Stronger Blood Flow


You will notice that when you do a little bit too much exercise you start to become very stiff and muscles don't respond as well as they should be. When they are in this state they are reducing the amount of blood flow of which can pass through them (and nutrition). By breaking up that rock hard silence that your muscles have created you are allowing blood to flow though them at ease once again. This will also aid with recovery and repairs.
Helps get rid of all the 'crap'


We all hold some amounts of lactic acid in our muscles which are simply waste products. Sport massage removes and drains that from they body to an extent which will provide you with a lot more comfort following the treatment. 
Say good bye to the 'DOMS' Or 'Delayed Onset Muscles Soreness'


So it wont remove all of this discomfort away but it will make you feel a hell of a lot better. This is again by draining all of the unwanted waste products and removing any knotts that have built up from your muscles. It may be uncomfortable at the time but I guarantee its totally worth it at the end.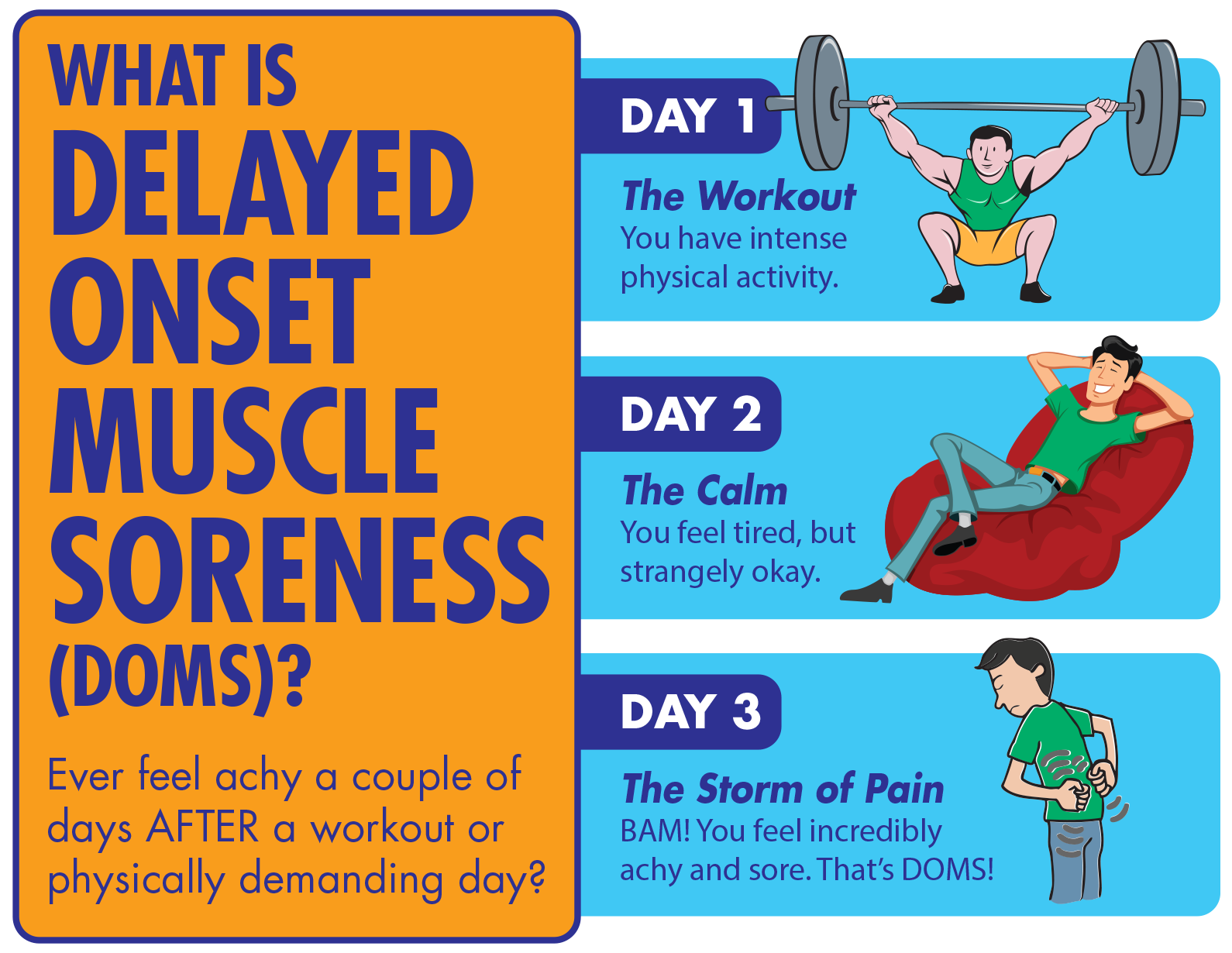 Relaxation


Beyond anything there is still the element of relaxation. Although Sport Massage Therapy is for purpose rather then pleasure you can still gather a lot of head space. We always set the client at as much ease as possible and make sure they are warm and comfortable in their surrounding before starting. There isn't a lot of comfort in having your IT band manipulated but it does making you think of the present moment. 
Improved Performance


Refreshed muscles, relaxed tension, a clearer mindset and more oxygen and nutrients then ever are being passed through your muscles following a Sport Massage. This is the perfect set up for any event. We work with a lot of runners in particular who are looking for Pre event treatment before they run, this is just a general warm up of their muscles before they put them to the test for their big event. 
_____________________________________________________________
If you would like to know about the Sport Massage services that we offer and how we could help you then please don't hesitate to contact us on 07496 899 168 to book in a consultation and appointment today. 
Ocean Fit Members receive 10% off their treatments.